Fun and physical ways
to share moments.
It's Personal.
At Chipp'd, we're rising up against the impersonal Web, the forces of evil that are taking the fun and privacy out of sharing moments online.
We're on a mission to bring ❤️ back to our digital world. That's right, and it all starts with stickers.
Learn More
Traditional gifts with a high-tech twist.
In our world, a greeting card can unlock a video, a piece of jewelry can carry a hug, and a button can tell a story.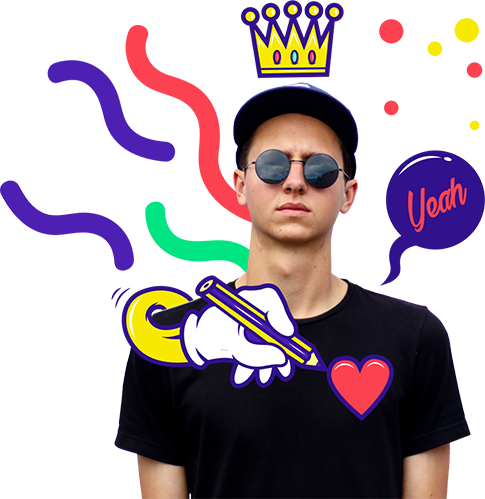 Blending art, design, and technology.
Minwayn connects us to creative talent from around the world, the type of people techies don't usually meet. We collaborate with these artists to create products with real heart and soul.
#chippdlife
Here's to those that celebrate life their way.
Your favorite ideas, moments, and inspiration in all their Instagram glory.